This challenge is hosted by Falling For YA.
I am participating in this challenge in hopes of getting my ratio higher than its current state. I am horrible at sticking to my TBR pile since I usually read based on my mood but hopefully, I can stick to my e-ARCs in Netgalley and Edelweiss. Almost all of the books in my netgalley shelf I was excited to read, I don't know why I haven't gotten to them yet. But now we will change that. This will also help me in managing my time (since I have very poor time management) and be more productive. Hopefully. Gosh.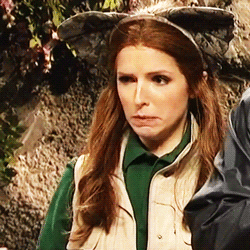 ---
So here are the guidelines:
The challenge will run from Jan 1, 2015 – Dec 31, 2015.
Anyone is welcome to join. You do not need to be a blogger, just post your reviews and come back every month to link them up.
Any genre, release date, request date, length, etc. counts so long as it came from Edelweiss or Netgalley.
At the beginning of each month there will be a roundup post for you to add your reviews.
If you forget to link up one month it's not a problem just add your reviews next month.
If you would like to move up or down levels that is completely fine and at your discretion.
If you have any questions, tweet @FallingForYA or e-mail Emisbookblog@aol.com!
Levels
Bronze – 10 Books
Silver – 25 Books
Gold – 50 Books
Platinum – 75 Books
Diamond –  100 Books
Since I am still very much busy with school, I am aiming for 25 books. I am hoping to get a lot of reading done during school breaks.
---
So that's it! I am looking forward to winning this challenge and to read tons of awesome books in the last 4 months of 2015. Oh wow, I can't believe 2015 is almost finished (and Anna Kendrick is a cutie). And It's my birthday on the 6th! Well, that's another story. Anyway, yes, good luck to me!